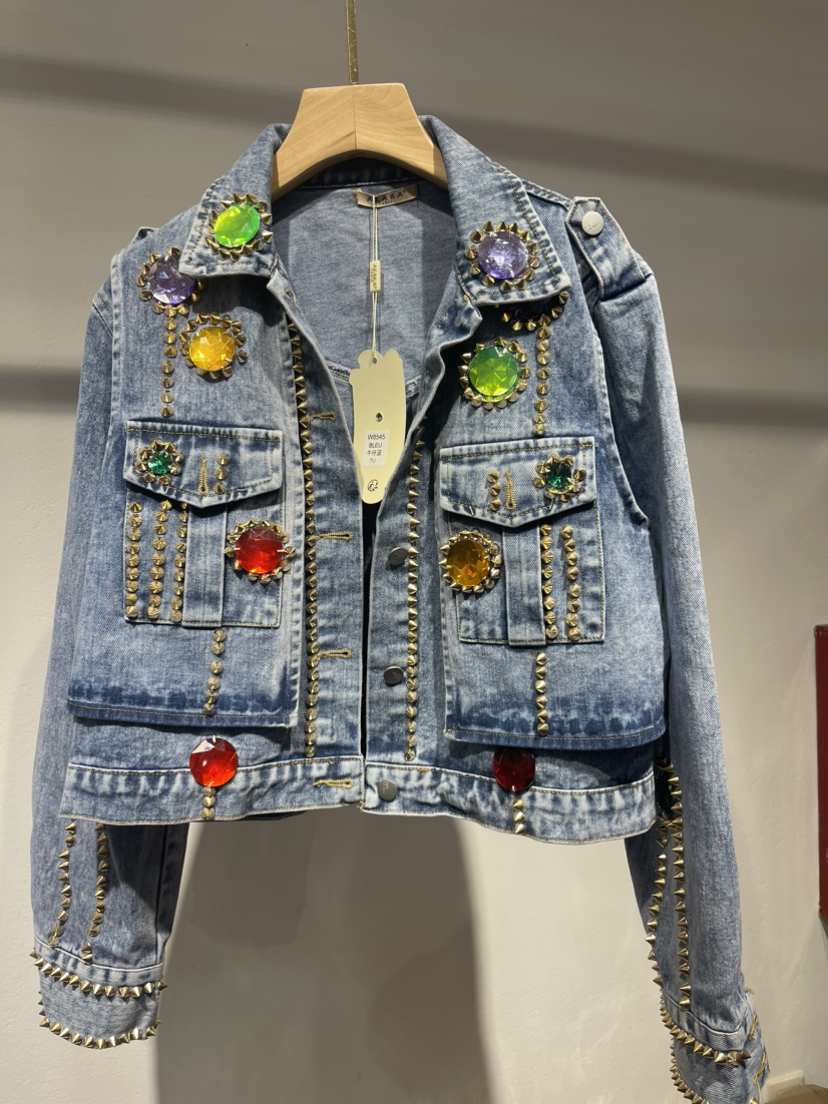 €79.99
A jean jacket with stones typically refers to a denim jacket that has been embellished with decorative stones, such as rhinestones or studs. The stones may be arranged in patterns or scattered throughout the jacket. This type of jacket can add a touch of sparkle and glamour to an outfit while still retaining the casual and classic look of a denim jacket.
Καλυπτει εως 105 στηθος
Only logged in customers who have purchased this product may leave a review.